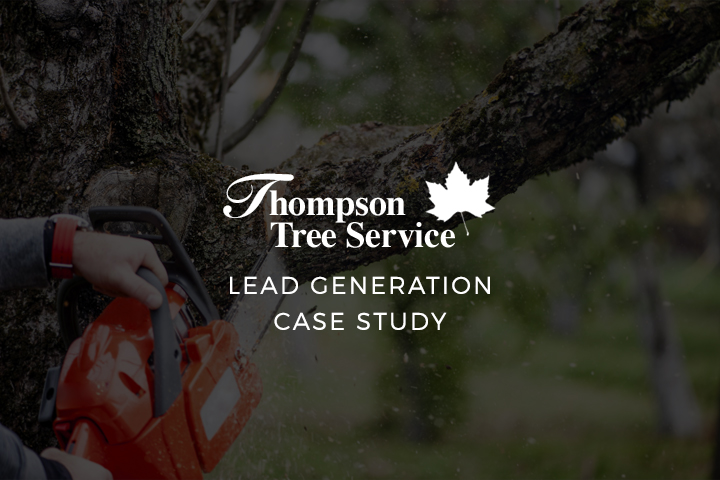 We generated 85 qualified leads in 1 month
MARKETING CHALLENGE
Get the phone ringing and generate website contact form leads from local online searches.
PROCESS
BUILT A WEBSITE THAT WAS OPTIMIZED FOR CONVERSIONS
Through tests and trials of website development, we know what converts traffic into leads. We simply implemented these tactics into the design of the site for the specific industry it was being created for.
DROVE CONSISTENT TRAFFIC TO THE WEBSITE
We ranked the website in popular search engines such as Google for keywords that would drive potential customers to the site. Due to the site being optimized for conversions, much of this traffic turned into leads.
FORWARDED ALL PHONE CALLS AND CONTACT FORM SUBMISSIONS TO BUSINESS
Using software, all qualified leads went directly to the business owner and his team.
RESULTS
Generated 85 qualified leads in 30 days.
Increased close rate due to leads being high quality and extremely qualified