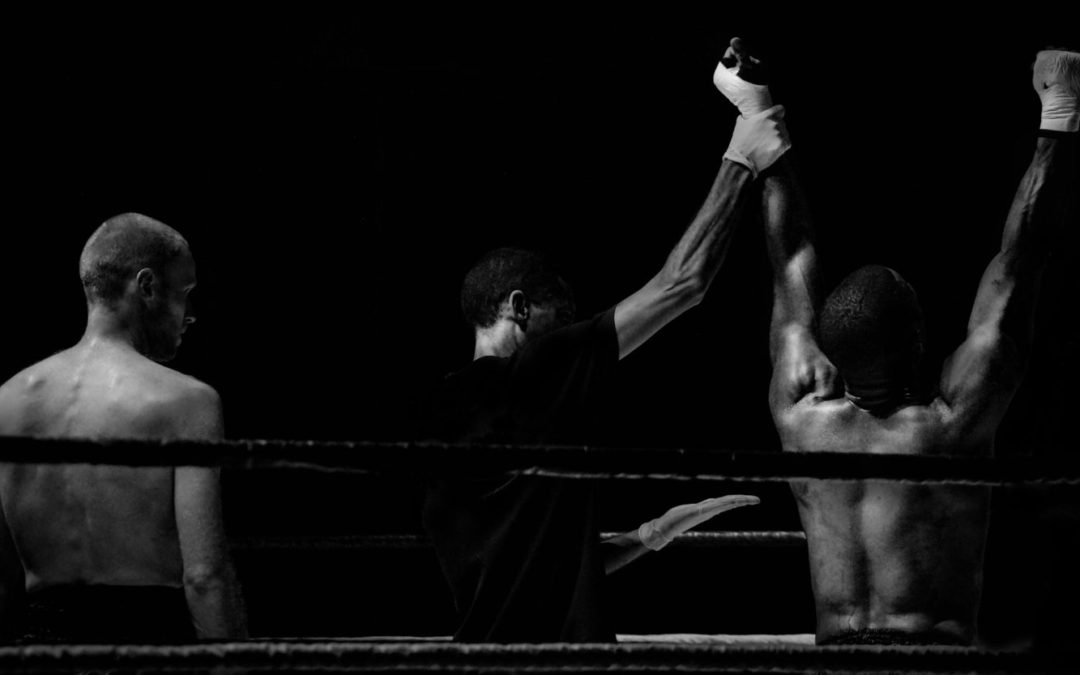 Austin Dixon, Head of Development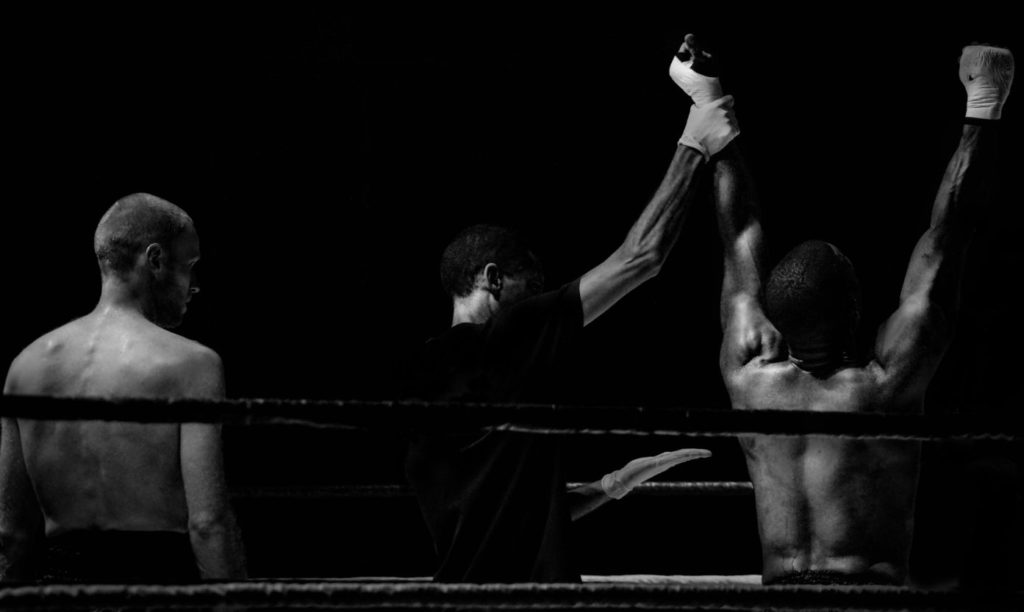 What's the best way to grow your small business,  you ask? Be the company that everyone in your city thinks of first when they get asked, "Do you know anyone who does [insert industry service here]?"
It's 2016 — building a brand is much more than just creating a logo, some signage for your storefront, and a few nifty business cards to hand out. In order to brand your business like a champ, follow these 4 simple tips:
1. Be Consistent
It's amazing to me how many companies out there have variations of their logos floating around and marketing material with old branding on it.
There's nothing more confusing to consumers than seeing mixed messaging from a company. With this new wave of digital marketing, it's even more important these days to make sure your brand is consistent.
Do your social media handles all match? Instead of being @your.company on Instagram and @your_company on Twitter, make the simple switch to @your_company on both platforms since Twitter doesn't allow periods within usernames.
Also, having a unique Facebook URL is a MUST these days. All it takes is 25 likes in order to acquire a unique URL, so make sure to invite any close family and friends if you've yet to hit that mark!
At the end of the day, consistency helps consumers remember your brand.
2. Develop a Voice
In this day and age, quality products and services aren't thing only thigns you need to market to consumers. Your audience wants more.
Consumers are really looking to connect with brands — from the ins and outs of company culture to the daily work that gets put into the products they're purchasing.
Make sure to develop a unique, thoughtful voice for your brand that portrays authenticity in your work. Keep in mind that when posting on social media, language may change between platforms but your voice should always remain the same.
An example of a brand that does this well is The Great PNW. By being laid-back, playful, and strategic, they're able to engage with their target audience socially in order to gain more exposure for themselves.
3. Engage With Consumers
Taking things a step further, it's simply not enough to post on social media on a regular basis. If consumers are engaging with your social posts, it's imperative that you interact with them as well. Starbucks is great at this:
Engaging with your consumers really speaks to the values your company embodies. Are you a company that truly values quality customer service? Are you willing to go out of your way for your clients? Engagement subconsciously shows consumers what type of experience they'll get with your business.
4. Plan Long-Term, Think Short-Term
If you're a business owner, you should already know how to plan long-term. From the day your company was just an idea, you've been thinking about your brand and how to craft its image for consumers. A brand should be built to be everlasting — build the foundation and continue to grow from there.
But what about the short-term? We live in a digital world where everyone has a computer in their hand. Your brand needs to be relevant on a daily basis and, as a business owner, you need to be thinking about ways to do that.
Is it the perfectly-timed Tweet? Or is it a promotion for hungry Pokemon Go players? Thinking short-term allows for your business to be a voice on a day-to-day basis as opposed to a company in hibernation.
Need help with your businesses branding? If so, shoot us an email today and our team would be happy to help!