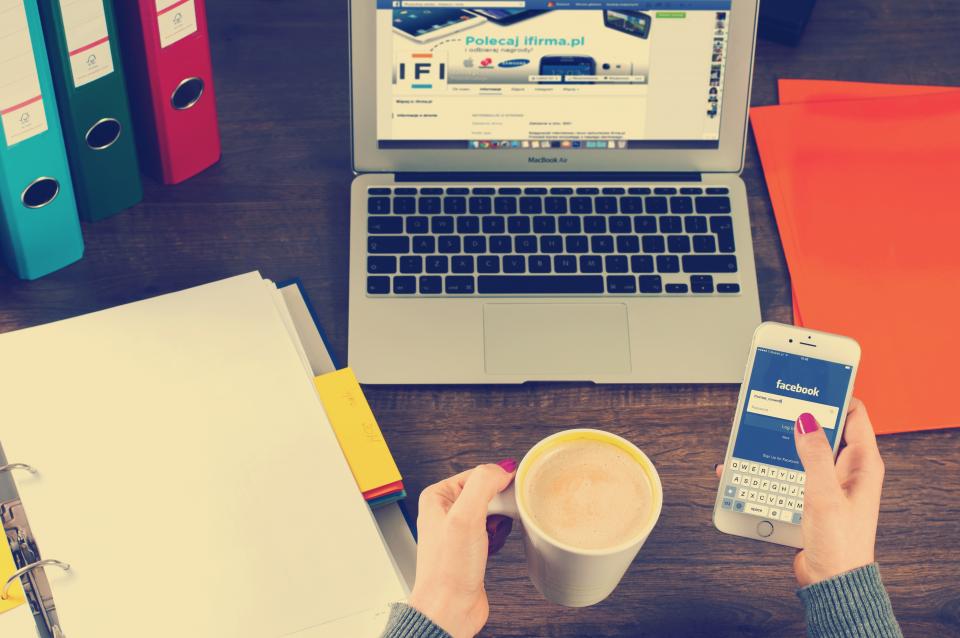 Austin Dixon, Head of Development
It's 2016 — if your business isn't active on social media, you're losing the game. According to brandwatch.com, there are 2.3 billion active social media users. Even if your target market is a small chunk of this, it's essential in today's digital world to not only be posting consistent content on social media, but also to engage with your consumers on these platforms. Here are 4 reasons why building social credibility for your business is important:
1. You learn about your audience
Your audience is the key to your success. With social media, it's easier than ever to get to know the types of consumers they are — how they buy, when they buy, & [most importantly] why they buy. With things like
Facebook Insights, you're able to dive into key characteristics that help you fully understand your market.
From the types of things your followers 'like' down to the topics they're talking about on social media, these insights are essential for knowing what type of content to post, what voice to use when engaging with consumers, and how to more intricately market to your audience. Not only will this help with engagement & growth, but understanding your audience better gives you a unique advantage over your competitors because you start to build relationships with your audience as opposed to being a static brand.
2. Ability to reach a local market
Social media has made it easier than ever to use geographic locations to your advantage. Want to find where people are eating brunch in LA? Look at the geotags of Instagram users in the area that post food-related content. Do you want to find out where millennials are sharing their experiences with their friends? Check out Snapchat Stories and monitor geofilters that are being used.
As platforms evolve, geolocations are becoming a vital part of social media. Use this to your advantage when targeting a local audience. Tools like Instagress have advanced targeting capabilities that allow you to like/comment/follow content and users that are located near you. That simple 'like' could turn into a new follower, which could then easily turn into a paying customer. Think about social media as an acquisition strategy: Research > Engagement > New Follower > Sale.
3. Improve customer service
With the continued evolution of social media, consumers are spending more time than ever on mobile devices. According to marketingland.com, nearly 80 percent of all social media time is spent on mobile. Consumers expect to have answers to their questions about your business at their fingertips. If you're not monitoring your social media engagements, you could miss out on valuable opportunities to convert interested buyers.
Simon Mainwaring, a leading branding consultant, so accurately highlights this in saying, "Social media is not about the exploitation of technology but service to community." It's your obligation as a business to provide real-time support for your customers. In return, you'll create unique relationships with your audience that speaks volumes about the value you place on customer retention.
4. Affordable way to create brand awareness
As is the case for any business, marketing can get costly. If your budget is tight and you're looking for a cheaper option to get your brand out there, social media is the perfect avenue to do so. While many platforms these days offer paid options to market your content, engaging with your audience will only cost you a little time and effort.
If you want to stay on top of your game, use an app like Buffer to schedule out your social media posts. This only takes about 1-2 hours a week and can provide immense value for your business.
All in all, social media is an essential marketing asset for any business, small or large, to reach their target audience. If you're strapped for time and/or money, think about utilizing just 1-2 social media platforms that suit your business the best. You'll be amazed at the results you can get by simply creating personal relationships with your consumers!
---
Need help with your social media marketing? If so, shoot us an email today and our team would be happy to help!